2019 Marocotel By EquipHotel Paris in Morocco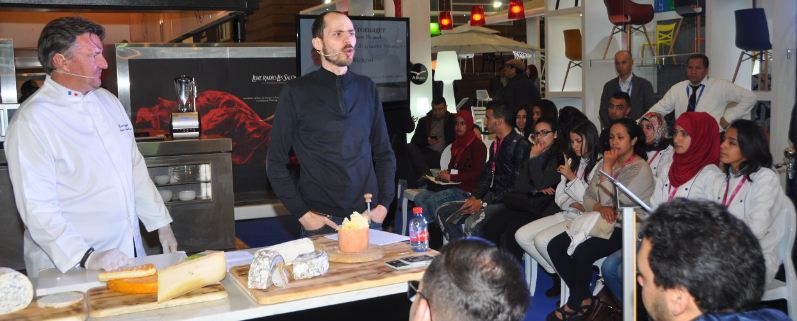 Reed Exhibitions Morocco is the organiser of Marocotel which is scheduled to hold at Office of Fairs and Expositions Casablanca, Morocco from on March 2019.
Its main objective is to bring together the supporters of the hotel sector and all those involved to promote quality equipment and promote sharing and interaction.
The is the 16th edition of the international trade fair for professional equipment for the hotel, restaurant, craft trades mouth.
This event showcases products on furnishing designs, hotel equipment, catering, food trades, recreation and more for the home furnishing and home textiles industries.
When & Location
Location:
Casablanca, Morocco
Date:
13/03/2019 12:00 AM to 16/03/2019 12:00 AM
Contact
Event Organiser:
Reed Exhibitions Morocco

Address:
Office of Fairs and Expositions
Telephone:
+212 (0) 5 22 27 43 35
Related Events: