GRSMAB International Conference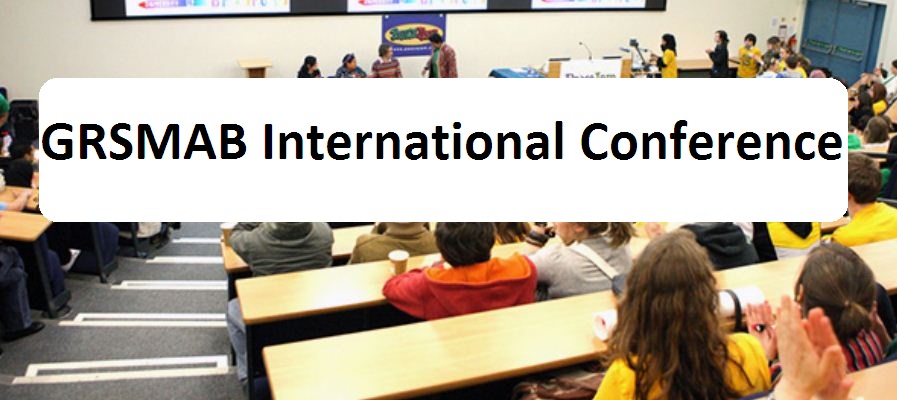 Akademika Nusa International is the organiser of International Conference on Global Research Issues in Social Sciences, Management and Applied Business (GRSMAB) which is scheduled to hold at Cape Milner in Cape Town, South Africa from 06 - 07 March 2018.
The theme of the conference is Institutional Challenges and Implications: Management, Education and Social Sciences Research.
The event will provide an opportunity for authors to interact informally with conference attendees, using a standard-size poster as a visual aid.
The International Conference on Innovations in business, economics, management, social sciences conference poster session will be held in conference common areas, where the attention of the participants is expected to be high.
When & Location
Location:
Cape Town, South Africa
Date:
06/03/2018 12:00 AM to 07/03/2018 12:00 AM
Contact
Event Organiser:
Akademika Nusa International

Telephone:
00971-56-5989114
Related Events: