Europe International Education Fair - Abuja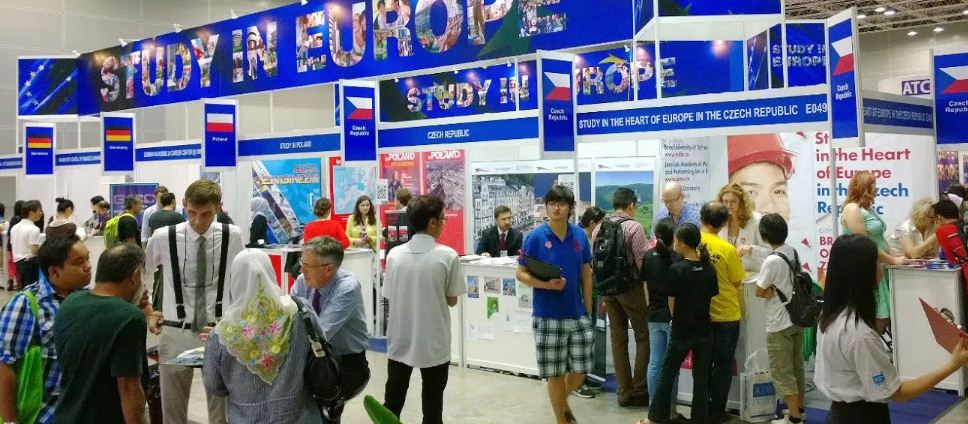 Europe International Education Fair, Abuja will take place on the 2nd of May, 2019 from 10 am - 6 pm at Nicon Luxury Hotel, Abuja FCT Nigeria, and is duly organised by LekkSide Education Consultant.
The one day event is organised to provide the international schools with a wonderful opportunity to meet and recruit prospective students from Nigeria into their academic programmes.
It will also provide the students with an avenue to meet and interact with the international universities and gain an insight into what the European culture is like.
It will bring together international schools and students from United Kingdom, Finland, Austria, France, Lithuania, Germany, Luxembourg, Hungary, Malta, Latvia, Belgium, Netherlands, Czech Republic, Portugal, Denmark, Greece, Poland, Estonia, Slovakia, Iceland, Slovenia, Italy, Sweden, Spain and Switzerland.
Exhibition at the event are strictly for the Vocational Training Institutions, Adult and Continuing and Education Consulting, Universities & Tertiary Institutions, Arts and Design Schools, Overseas Boarding Schools, Language and Business Schools, Study Tours & Summer Camps and Supplementary Education Institutions.
When & Location
Location:
Abuja FCT Nigeria
Date:
02/05/2019 10:00 AM to 02/05/2019 06:00 PM
Contact
Address:
Nicon Luxury Hotel
Related Events: