Africa Shared Value Summit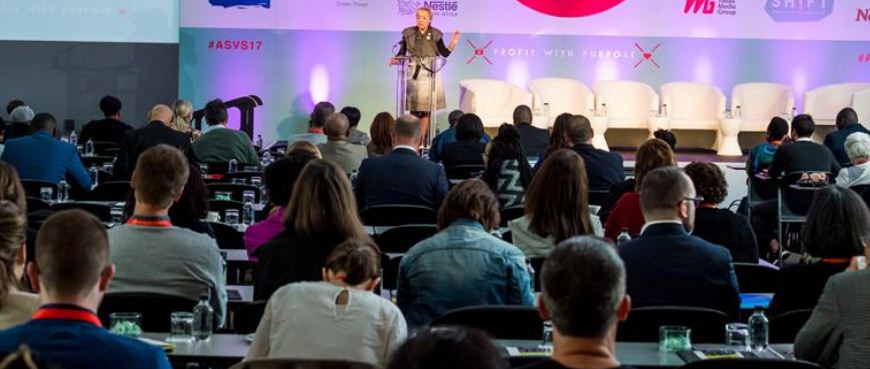 Shift Social Development is the organizer of the 2021 Africa Shared Value Leadership Summit which is scheduled to hold in Johannesburg, South Africa from 8th - 9th November 2021 (hybrid - live and virtual).
The Africa Shared Value Summit will be focusing on the importance of Shared Value ecosystems in driving Africa's business growth.
Also, it will create awareness and advocate for the success of the strategic implementation of the Shared Value business model which brings about social change while positively impacting profit.
The summit aims to deepen and continue the Shared Value conversation, with a focus on implementation, impact, and how Shared Value may be used as a vehicle to implement and align businesses to the SDGs in order to ensure productivity growth in the global economy.
Focused area of the event will be on UN Sustainable Development goals which include:
• Economic Growth and the AfCFTA
• The Agile African Entrepreneur
• Gender Equality and inclusion
• The SDGs and Building Back Better
When & Location
Location:
Johannesburg, South Africa
Date:
08/11/2021 12:00 AM to 09/11/2021 12:00 AM
Contact
Event Organiser:
Shift Social Development

Address:
Johannesburg, South Africa
Related Events: