Kubwa, Abuja FCT Nigeria Carnival and Parades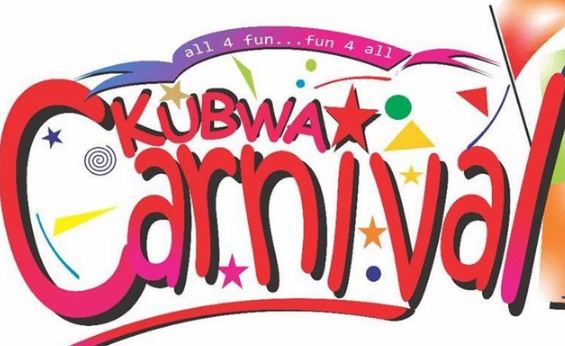 The event is organised by Loyar Acting Capital and will take place before the end of December 2020 at Kubwa, Abuja FCT Nigeria.
The event will feature lots of entertainment from music to dance and other cultural and art displays, it is a colourful event just like any other carnival in Nigeria like the Calabar and the Port Harcourt carnivals.
The cultural event will host lots of Nigerian known artists and reputable personals and will accommodate both local and international participants.
When & Location
Location:
Abuja FCT Nigeria
Date:
31/12/2020 12:00 AM to 31/12/2020 12:00 AM
Contact
Event Organiser:
Loyar Acting Capital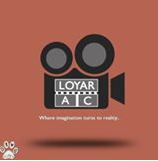 Related Events: