Water Africa and West Africa Building & Construction Accra Ghana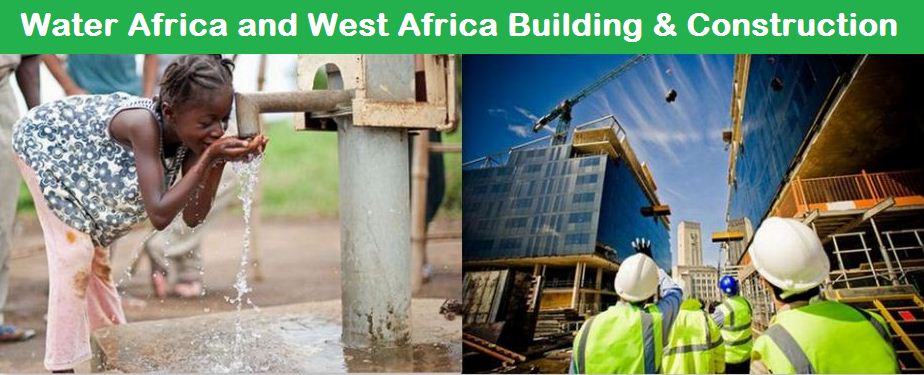 The two in one event (Water Africa and West Africa Building & Construction) is organised by ACE Event Management and will be hold concurrently at Kempinski Gold Coast City Hotel, Accra Ghana, from 1st - 3rd of July 2020.
It will feature exhibition and seminar, refreshment breaks etc., and will provide a wonderful platform for the participants to come together, interact, exchange business contacts and build a stronger relationship.The event will encompass an exhibition covering products and services related to sanitation, water, building and construction sectors alongside with a seminar programme running to tackle subjects which are germane to these sectors, Ghana economy, its people and infrastructures alike.
The events will also feature important topics as it relates to pipe borne water, water sanitation, water pipe constructing and related others. Participants will include water corporation companies, building and construction companies, rural development organisations, water bottling companies and more.
When & Location
Date:
01/07/2020 12:00 AM to 03/07/2020 12:00 AM
Contact
Event Organiser:
ACE Event Management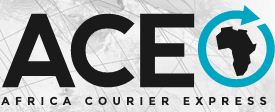 Address:
Kempinski Gold Coast City Hotel
Telephone:
+44 (0)7743 686321
Related Events: