Nigeria DecorExpo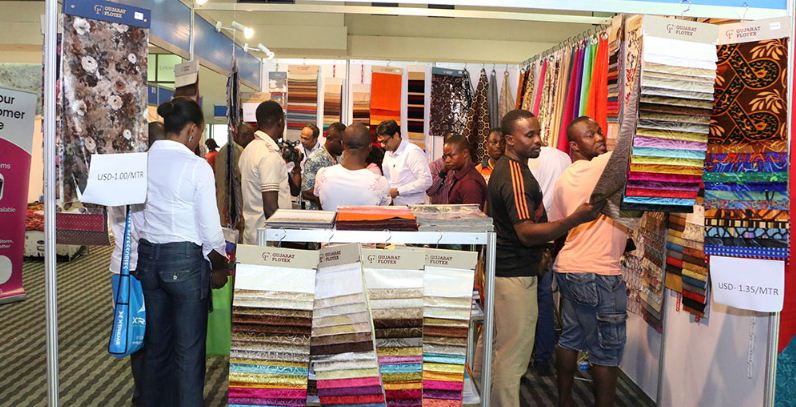 Theme: Furniture, Home Textile and Housewares.
2019 4th Edition of Nigeria DecorExpo event will be hold on the 11th - 13th of October and will take place at Landmark centre, by water corporation Road, Lagos Nigeria.
The event will feature lots of fittings and modern technologies will be x-rayed, and these include furniture, home textile and housewares exhibitions. It will host more than a thousand trade buyers and participants from within and outside the country.
This event will be of great benefit to those into furniture and also fabrics business as it will provide an opportunity for those in the business to showcase their expertise.
It will encourage healthy competition among those in the system as those that their skill is not too beautiful can learn different approaches to better skills.
When & Location
Date:
11/10/2019 12:00 AM to 13/10/2019 12:00 AM
Contact
Event Organiser:
ElanExpo

Address:
Landmark Centre, by Water Corporation Road
Telephone:
+90 212 273 18 88
Related Events: