Nigeria - Ghana Property Expo

The Expo is focused on the Nigerian and Ghanaian real estate agencies and investors in the United Kingdom, London.
It will feature series of exhibition from the participants and the time for the event on the 26th is from 10.00am - 6.30pm, and on the 27th from 9.00am - 6.30pm.
Participants for this exhibition includes from lawyers to accountants, to estate and letting agents, mortgage and diaspora banking teams, wealth managers, service providers, interior decorators, real estate consultants, architecture and planning and much more.
When & Location
Location:
London, United Kingdom
Date:
26/05/2017 09:05 AM to 27/05/2017 06:05 PM
Contact
Event Organiser:
Hallmark Solicitors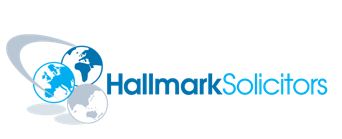 Address:
East Wintergarden Conference Centre, Bank Street E14 5NX, Canary Wharf
Telephone:
+44(0)8456 808 251
Related Events: