Africa Construction Summit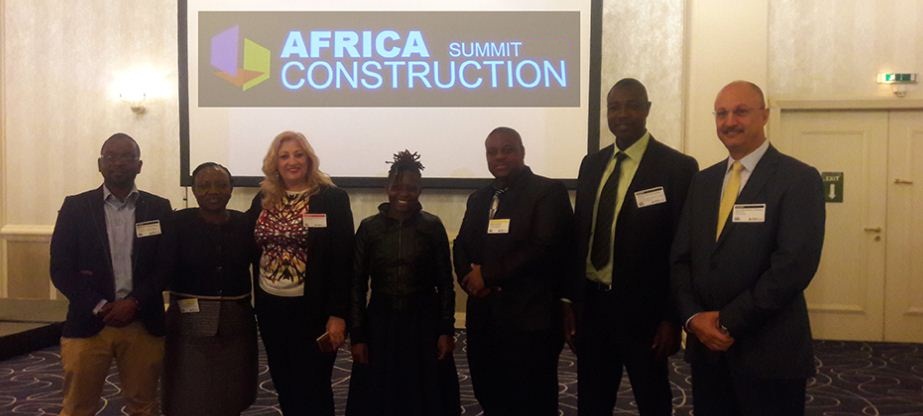 Africa Construction Summit is an annual conference that is scheduled to hold at Munich Park Hotel, Germany On May 2018.
The Africa Construction Summit is the leading and largest African construction event in Europe that is dedicated to bringing buyers and 'movers & shakers' from Africa's construction industry together and will provide them with an avenue to meet potential investors and other stakeholders, interact and share ideas and business contacts.
The event will provide a platform for the international construction industry to meet key players in Africa's construction industry and to gain access to major infrastructure and construction projects.
The conference will also feature Africa attendees, which include exhibitors from Government ministries, contractors, project developers, architects, engineers, investors, and distributors from more than 16 countries.
When & Location
Date:
29/05/2018 12:00 AM to 30/05/2018 12:00 AM
Contact
Address:
Hilton Hotel and Resort, Munich Park
Event Sponsors:
Wolffkran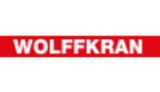 Mbk

Perfect Steel

Related Events: