Argus Africa Fertilizer Conference in Ethiopia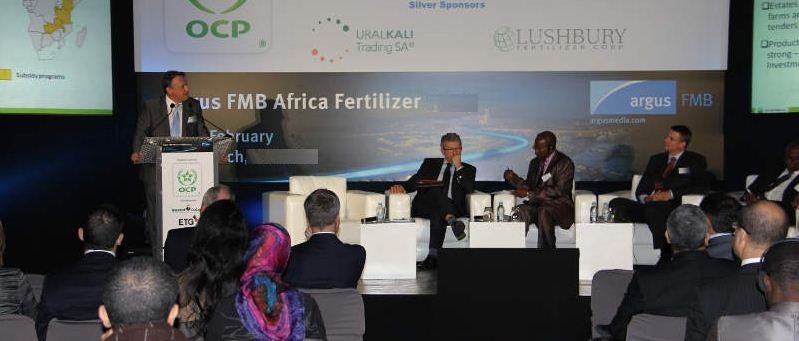 This is a 3day annual event and the 9th edition of the Argus Africa Fertilizer Conference organized by Argus Media and scheduled to take place from 26th -28th February 2018 in Addis Ababa, Ethiopia.
The event will feature over 20 keynote event speakers from different countries including Lazaro, KitanduDr Rebbie Harawa, Henry Kargbo, Frances Wollmer, Patrick Heffer, Senior Director, Julia Franklin, Achim DobermannDaniel Gad, James Mutonyi, Ndubuisi Ekekwe, Balbir Singh, and Nassirou Ba.
It will accommodate more than 520 attendees from various local and international countries, traders from more than 65 countries which 23 out of them are African countries and many other participants and exhibitors.
When & Location
Location:
Addis Ababa, Ethiopia
Date:
26/02/2018 12:00 AM to 28/02/2018 12:00 AM
Contact
Event Organiser:
Argus Media

Address:
Addis Ababa, Ethiopia
Telephone:
+44 (0) 20 7780 4340
Event Sponsors:
OCP Africa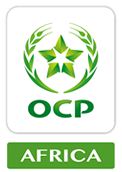 SIRIUS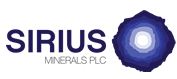 L.A.T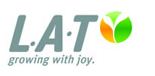 Related Events: