Agri Logistics East Africa Summit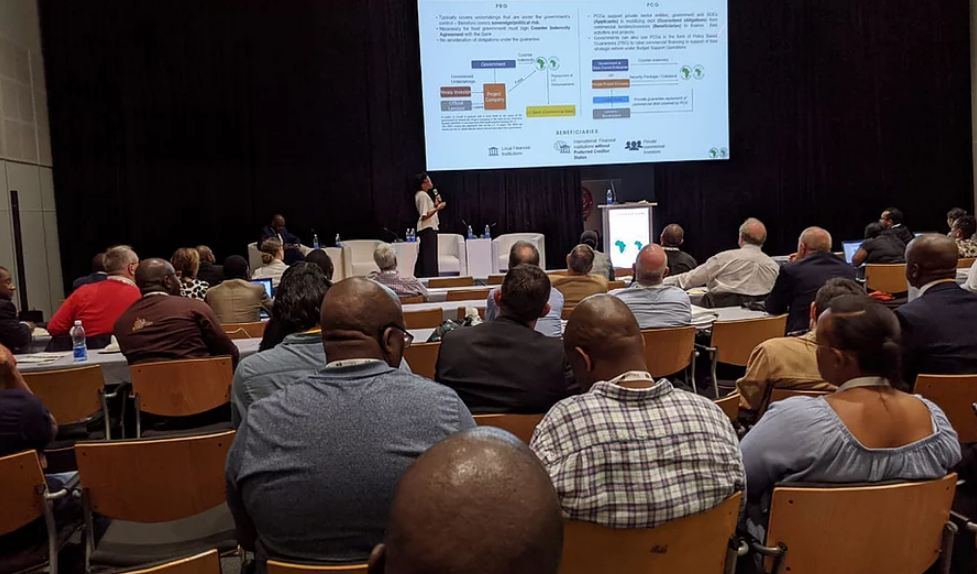 The 2019 Agri Logistics East Africa Summit is organised by the African Agric Council and presented by Hypenica. It is scheduled to hold concurrently with the e-Agri East Africa Summit on the 27th - 28th of February 2019 at the Hilton Hotel in Nairobi, Kenya.
The event is designed to offer latest updates on regional rail, road and port hubs for agriculture transhipment, a platform to gain first-hand knowledge on how to overcome the first mile, discover how to optimise your cold chain performance to reach new market and get up to date with ISO product standards and requirements for licenses or permits novations.
This event is for the transport and logistics industry and is being organised to help them improve their supply chain process from farmer to market and improving post-harvest losses.
Attendees to this events include academics, government, agro-processors, agro brokers, agro importers, agro importers, retailers, commercial farmers, farmers (small and medium scale), farming co-ops, investment and finance institutions, research and development, associations, media, NGO's and related others.
When & Location
Date:
27/02/2019 12:00 AM to 28/02/2019 12:00 AM
Contact
Event Organiser:
African Agric Council

Address:
Hilton Hotel, Mama Ngina Street
Telephone:
+27 21 700 4300, +27 21 700 5508
Event Sponsors:
Agritech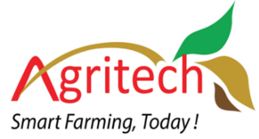 InspiraFarms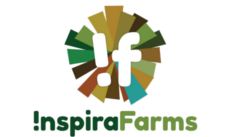 Cropin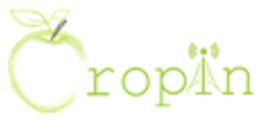 Related Events: