2022 Agbiz Congress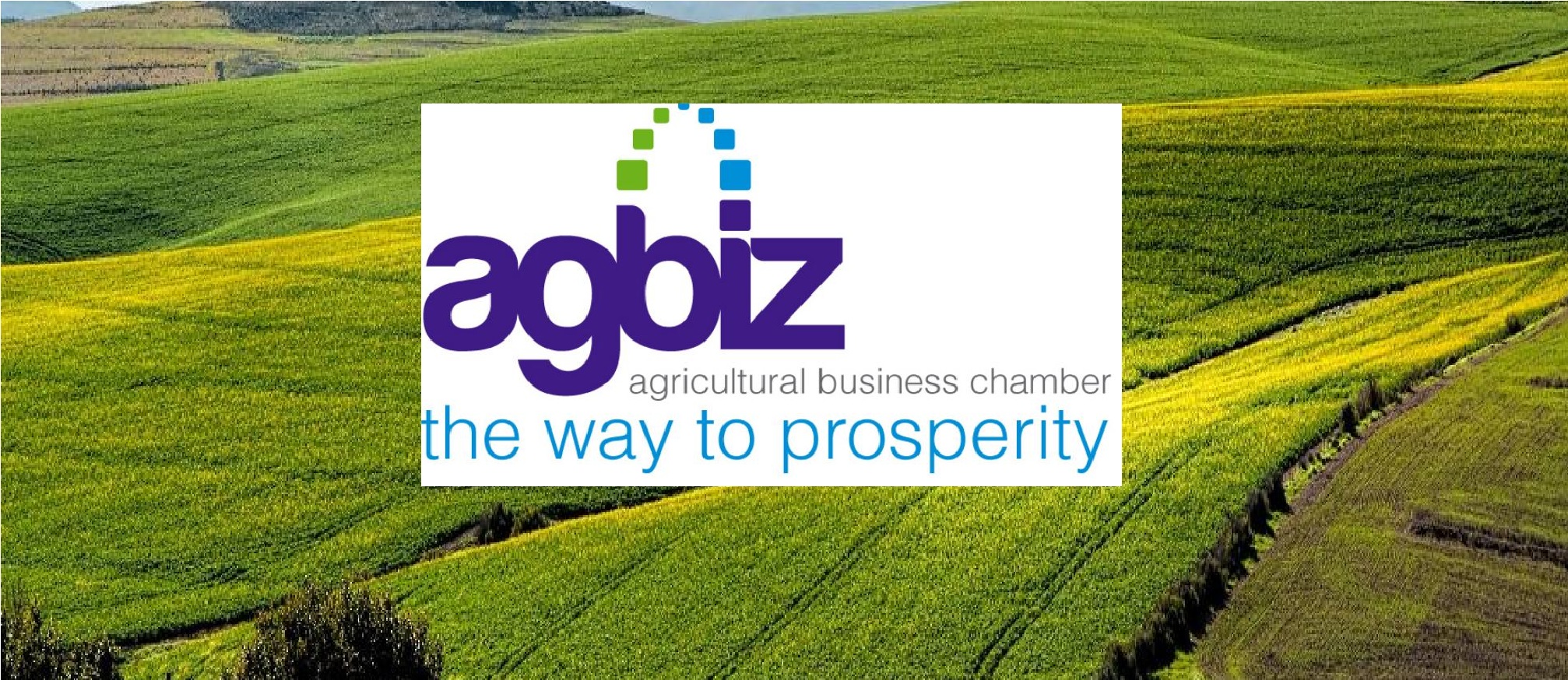 Theme: "Building resilient and sustainable agri-food ecosystems"
The Agbiz Congress is an annual event organized by Agricultural Business Chamber and scheduled to take place at Sun Central Convention Centre, Sun City, South Africa from 22nd - 24th June 2022.
The event will attract more than 400 representatives from the agri-business across South Africa and the world at large.
There will be exhibitions of the newest agri-food products from the participants in the event. It is the first time the congress will be featuring exhibitions and it is an opportunity for establishments to showcase their brands to a larger audience.
Agbiz Congress 2022 will welcome keynote foreign and local speakers who will lead the discussion on food, wine, feed, and fiber topics.
The event program will also include competitions from students in the agri-food business course of study from universities in South Africa.
When & Location
Location:
Sun City, South Africa
Date:
22/06/2022 12:00 AM to 24/06/2022 12:00 AM
Contact
Event Organiser:
Agricultural Business Chamber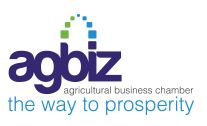 Address:
Sun Central Convention Centre
Telephone:
+27 (0) 12 807 6686
Related Events: