Upgrade "Koko Driving School" current Basic Listing to an Enhanced Listing today!
You can use our 4 proven tools mentioned below, which can be used singly or best in combined mode to get more desired online traffic into one single target - your phone and repeat customers throughout the year.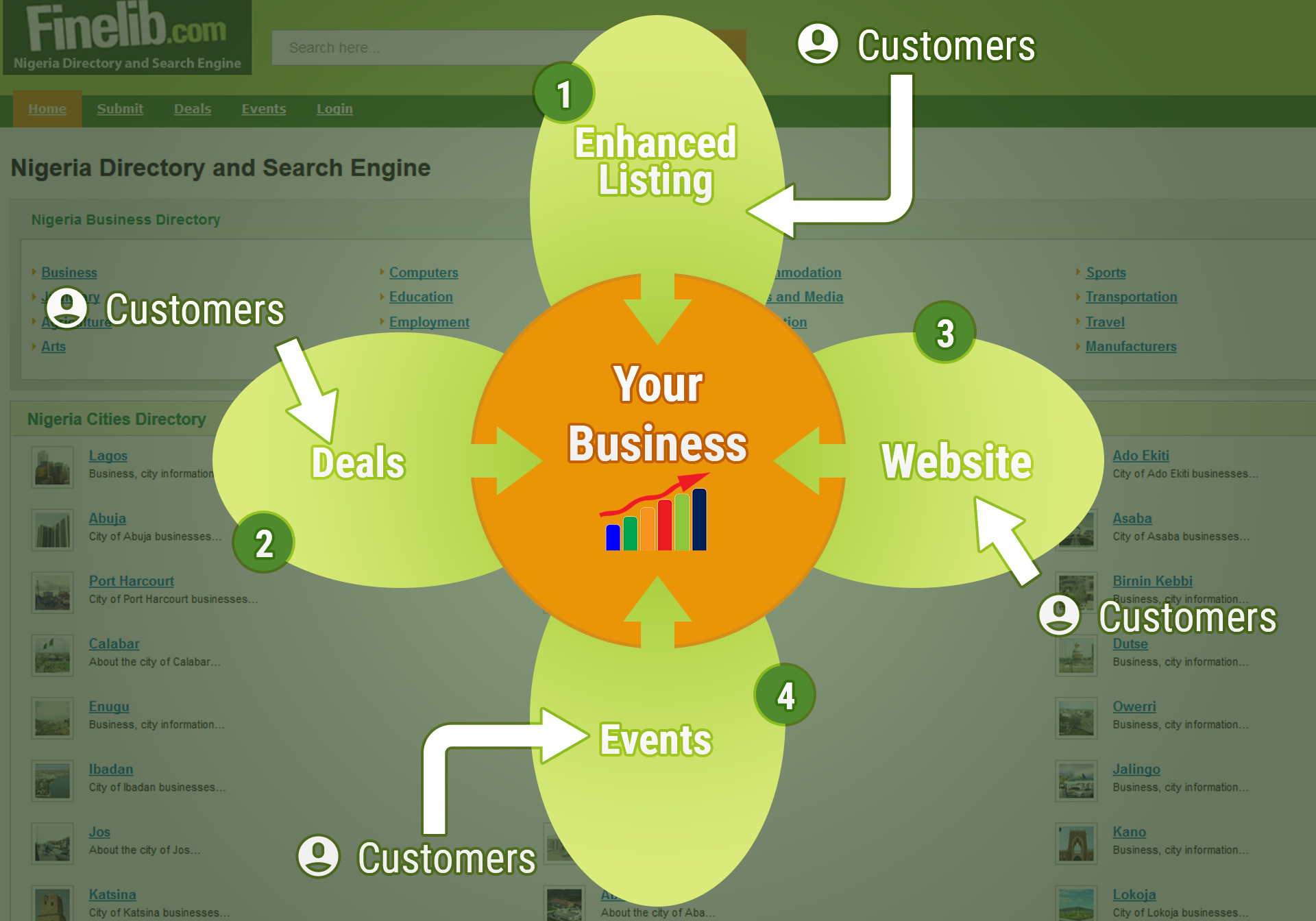 Enhanced Listing
You can add more content, description and pictures to your current listing page, using Finelib Enhanced Business mode. Your business listing will be placed higher above free basic listing in our directory pages and search results.
Also a "Verified" trust ranking image is placed near your business name, which helps to build trust. You will also have your social media links for example Facebook, Twitter etc placed in your enhanced listing page.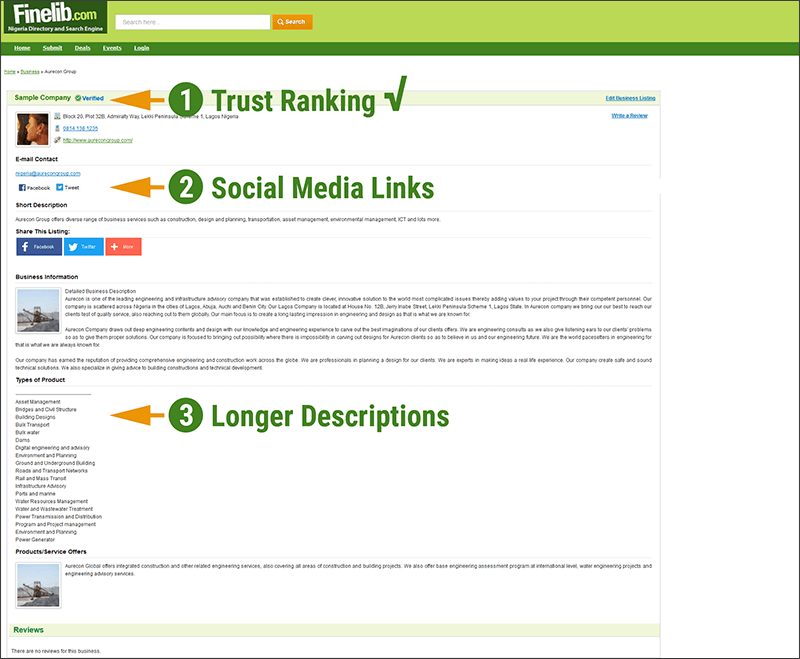 Use Our Deals Site for Free
Enhanced listing users can promote their products or services daily, weekly or monthly using our Deals site.
Create Free Website at Sitesng.com (Finelib Site)
This free website option is perfect for those who currently do not have a website, and also good for those who currently have a website but needs to have a second website ready as an alternative to their existing one.
Create Business Events
All enhanced users can submit their business events if any, at anytime for placement in our events site seen at the top of our page.
Note: You can always choose a combination from the above options as to promote your business in our site.