Miss Wazobia Nigeria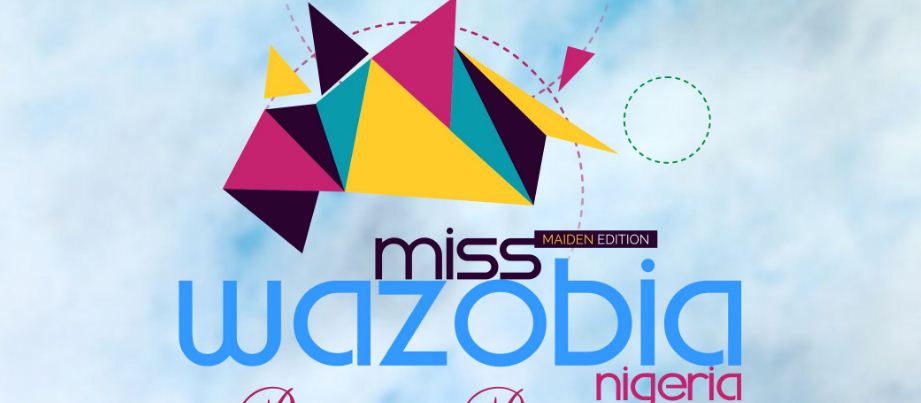 Miss Wazobia Nigeria 2019 is the 2nd edition of the pageantry and is scheduled to hold on the 29th of April 2019 and will take place at Lekota Event Center in Abia State and is organised by Moed Model Management.
The event is one of the beauty pageants that were established in recent times. Before now, women were neglected and relegated; however, this pageant aim to work with the Campaign against Teenage Pregnancy and Sexual Abuse.
The contest, like Miss Wazobia Nigeria beauty pageant, are among the activities designed to empower young woman and give them a voice through beauty competition.
Winner of the Wazobia Nigeria beauty pageant is greatly awarded and accorded respect and recognition. The winner is also expected to embark on a project that will continue to project her name all the time.
Ladies within the approved age range are allowed to register and participate in this contest designed for women in Nigeria. Miss Wazobia Nigeria Beauty Pageant is always contested during the first four months of the year.
The venue of the contest and other necessary things are usually determined by the organizers of the event and communicated to the public via social media platforms The event is hosted by Moed Model Management.
When & Location
Location:
Abia State, Nigeria
Date:
29/04/2019 04:00 PM to 00/00/0000 12:00 AM
Contact
Address:
Lekota Event Center
Telephone:
07034790410, 09067010779
Tickets Available At:
Venue
Related Events: