Miss Nigeria International

Miss Nigeria International Pageant also known as Miss Ebony World was established by well-respected persons in the society who believes that women should be inspired to utilise their potentials to help the society. This they believe can be achieved through creativity, education vocational skills and many others.
This beauty pageant was designed to complement the already established way of organising beauty pageant and rebranding some of the processes involved.
Prior to the grand finale, the organisers do conduct primaries where 24 contestants will be selected to contest for the crown.

The winner of the beauty contest will be awarded a
· year modelling contract with Clear Essence,
· 12 features in the Major US and Nigerian magazines
· Feature three times in a major Nollywood movie
· Spend a weekend in Las Vegas with all expenses paid and
· Cash prizes
The 2019 Miss Nigeria International is scheduled to hold at Northrop Theater at the University of Minnesota, Minneapolis, the United State of America on the 26th of October.
MISSION: Miss Nigeria international is focused on empowering the Nigerian female folks and also to promote the cultural heritage of the people.
CRITERIA FOR PARTICIPATION:
Interested participants in the 2019 Miss Nigeria international pageant should possess the following
- Must be a Nigerian citizen
- Must be between the ages of 18-27 years
- Must be unmarried
- Must be physically and mentally fit.
- Must not be pregnant during or after the application period.
HOW TO APPLY
- Contestants are expected to pay a non-refundable sum of $70 through electronic fund transfer, or through credit card.
- After that, you will be asked to give a detailed information of your payment
- Enter all the details required including your payment ID on your receipt
- Go through your information and make corrections before you submit finally.
Grand finale for 2019 Miss Ebony Wold will be held on Saturday July 27th 2019 in Maryland, Unites States.
When & Location
Location:
Minneapolis, United States
Date:
26/10/2019 12:00 AM to 26/10/2019 12:00 AM
Contact
Address:
Northrop Theater at the University of Minnesota
Telephone:
+1 651-502-6078
Event Sponsors:
EGOVOM

Clear Essence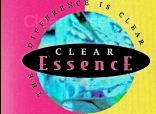 Mall of America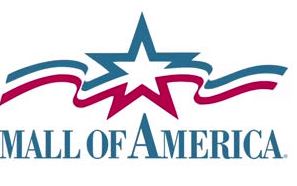 Tickets Available At:
Ticketmaster
Related Events: