Egypt Cochlea 2020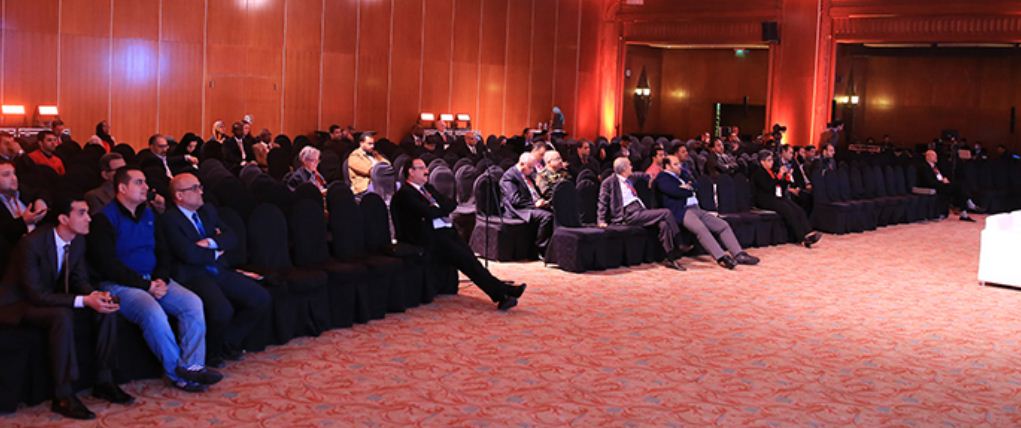 This is a leading medical event in cochlear implant field organized by Bse Eventsmanagement (Blue Sky Events) and is scheduled to hold from 7th of February 2020 at 9 am – 9th of February at 6pm at InterContinental Cairo Citystars, Omar Ibn El khatab street, Heliopolis, Al Qahirah, Egypt.
This event will gather many top-notch international doctors, clinicians and medical professors to broadcast the latest research, clinical studies, innovations and best practice in the field of the Cochlear implant.
The event will welcome up to 1200 attendees, more than 110 exhibitors and sponsors, several topics will be treated from 50 international speakers from 35 countries which will be covering 80 sessions and 20 instructional workshops.
Some of the highlighted topics that will be looked at are: electrophysiology of cochlear implants, rehabilitation concepts, intraoperative/objective measurement, surgical techniques, revisions, re-implantation & robotic surgery surgery, difficulty & a typical, patients, challenging situation, borderline cases, middle ear implants, electric-acoustic stimulation, language acquisition and speech production after CI, electrode design & new technologies, hearing & structure preservation, malformed cochlear, single-sided deafness, bilateral cochlear implant and endoscopic ear surgery.
When & Location
Date:
07/02/2020 12:00 AM to 09/02/2020 12:00 AM
Contact
Event Organiser:
Bse Eventsmanagement
Address:
Omar Ibn El khatab street, Heliopolis, Al Qahirah
Related Events: