Eko International Film Festival (EKOIFF)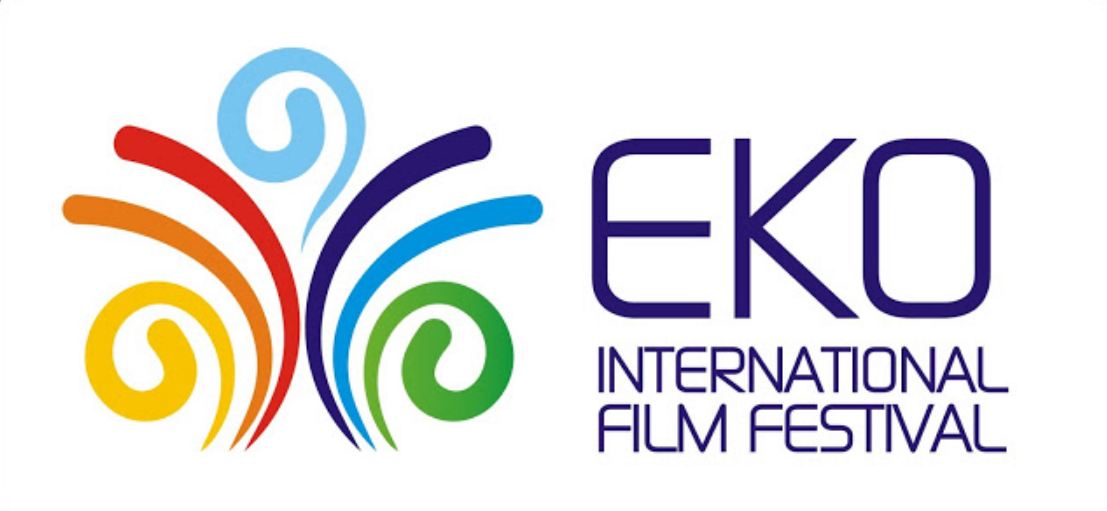 The 9th Edition for the 2019 Eko International Film Festival (EKOIFF) event is on 22 – 27th of April in Lagos Nigeria.
This is an annual film festival in Lagos, Nigeria and one of the largest in Africa, it is organised to promote the culture and arts of the country and give inspiration to artists, filmmakers and directors, etc., and the audience at large.
This is one of the premier venues and leading independent film festivals in Africa for the exhibition and promotion of feature and short films, it will feature films and screenplays, film scores, and some other genres, special presentations, retrospectives, workshops, pitch panels, networking events, celebrities, a gala awards reception and ceremony, and many of the world's top independent film screenings.
When & Location
Date:
22/04/2019 12:00 AM to 27/04/2019 12:00 AM
Contact
Event Organiser:
Eko International Film Festival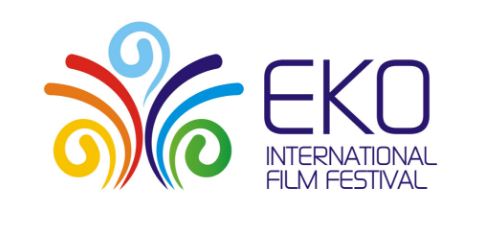 Telephone:
0803 303 6171, 0818 315 1753
Related Events: