Maker Faire Cairo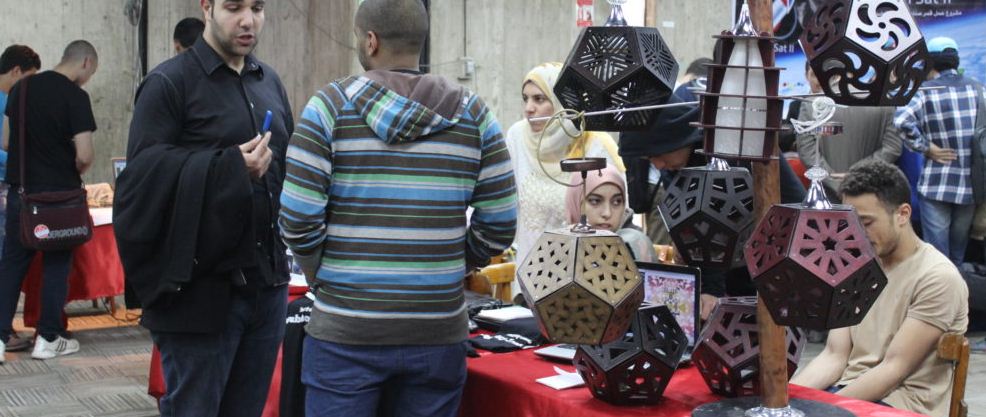 The 4th annual Maker Faire Cairo event is scheduled to hold on the 10th of March 2018 at the Smart Village, Alexandria Desert Road, Giza Governorate Cairo, Egypt and is organized by Fab Lab Egypt in collaboration with the American Center Cairo.
The main aim of this event is s to entertain, inform and connect geeks, artists, engineers, craftsmen, entrepreneurs and many other categories of people to grow the community through workshops, sessions, projects, exhibitions, performances and lots more.
This event will accommodate 25000 attendees, 450 exhibitors, 150 hands-on activities and 100 speeches from potential speakers from Detroit, Atlanta, Berlin, Paris, Rome and several other countries across the globe.
When & Location
Date:
10/03/2018 12:00 AM to 10/03/2018 12:00 AM
Contact
Event Organiser:
Fab Lab Egypt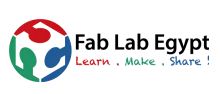 Address:
Smart Village, Alexandria Desert Road, Giza Governorate
Related Events: