UNAPSA-PAN Conference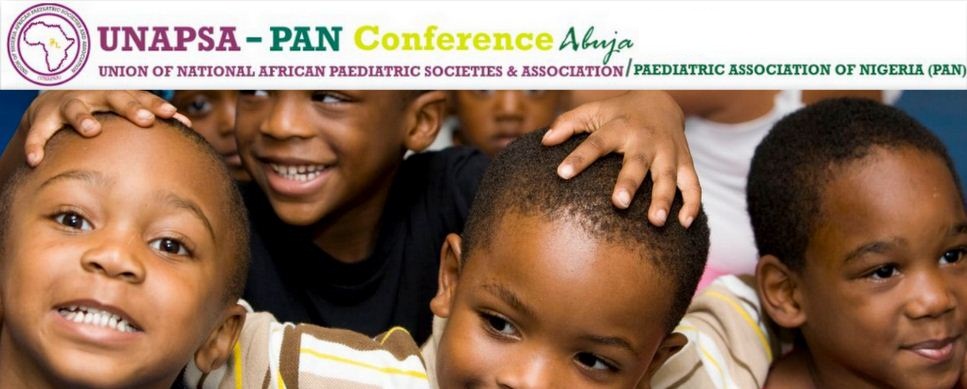 Theme: Impact Of Deprivation And Inequity On The African Child.
The 2018 UNAPSA/PAN Conference is organised by Xavier Communications Limited and will take place at International Conference Center Abuja FCT Nigeria from the 23th - 26th of January.
This is the 14th edition of Triennial Congress of Union of National African Paediatric Societies and Associations (UNAPSA), and the 49th edition of Paediatric Association of Nigeria (PAN)conference.
The annual event will feature sub themes on Polio-free Africa: Opportunity for strengthening and sustaining Routine Immunization, Insurgency and Health of the African Child, and Technological Advances and Innovations for Reducing Childhood Mortality.
The aim of the event is for PAN and UNAPSA to improve in the contributions towards the optimization Nigeria and African child health.
When & Location
Location:
Abuja FCT Nigeria
Date:
23/01/2018 12:00 AM to 26/01/2018 12:00 AM
Contact
Address:
International Conference Center
Related Events: