Power and Electricity World Africa

Power & Electricity World Africa Expo will hold at the Sandton Convention Centre, Johannesburg South Africa on the 26th - 27th of March 2019 and is duly organised by Terrapinn Pty Ltd.
Due to the challenges faced in the Africa power and electricity sector, this event was put in place to provide information on how to ensure the security of power supply, leverage energy storage solutions, finance major power projects, integrate renewable energy into the grid, expand electricity networks, source new solutions and technology to increase capacity output.
It will feature conferences, seminars and exhibitions by turnkey suppliers, EPC contractors, developers and consulting engineers, turbines, boilers and steam generators, nuclear (plants, equipment and services), diesel and gas engines, power plant/ asset management, generation technology and components, turnkey asset management and maintenance, energy supplies, energy supplies, financial services, law firms and advisory.
It will host about 8000 attendees including 700 VIPs, 350 exhibitors, 300 speakers across Africa and more than 40 African countries.
When & Location
Location:
Johannesburg, South Africa
Date:
26/03/2019 12:00 AM to 27/03/2019 12:00 AM
Contact
Event Organiser:
Terrapinn Pty Ltd

Address:
Sandton Convention Centre
Telephone:
+27 (0) 11 516 4000
Event Sponsors:
ABB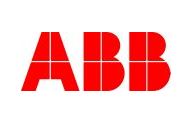 MTU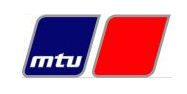 TrinaSolar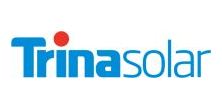 Related Events: