Mozambique Mining, Oil & Gas and Energy Conference and Exhibition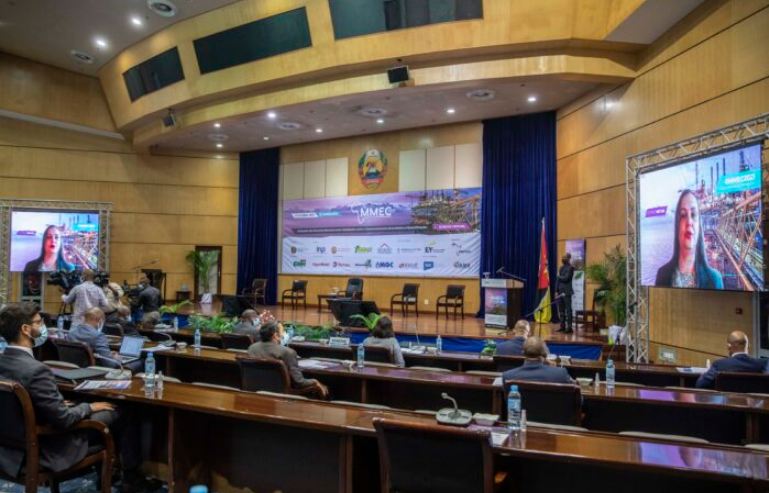 MMEC 2020 will take place from 22nd - 23rd of April at the Joaquim Chissano Conference Centre, Maputo Mozambique and is duly organised by AME Trade Ltd.
This is a biennial event that has become a firm fixture in the global industries business event and will feature more than 400 delegates, more than 1000 visitors from over 27 countries.
MMEC 2020 will continue to showcase and explore developments in the nations thriving Oil & Gas, Mining and Energy sectors and will also focus attention on the potential opportunities, lessons learned by key investors and the creation of new business partnerships.
The event will provide the stakeholders with an opportunity to assess scalable impacts from social inclusion programmes, an also investors, financiers, international operators, government officials and more.
This will enable them also to play a role in the advancement of Mozambique's mining, oil & gas and energy industries, access investable projects in Mozambique Network with Ministers, senior directors from state-owned enterprise development partners, institutional investors and other stakeholders.
When & Location
Location:
Maputo, Mozambique
Date:
22/04/2020 12:00 AM to 23/04/2020 12:00 AM
Contact
Event Organiser:
AME Trade Ltd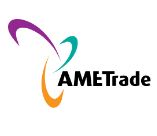 Address:
Joaquim Chissano Conference Centre
Telephone:
+44 (0) 207 700 4949
Event Sponsors:
MGC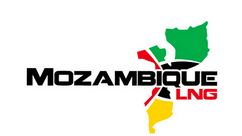 SUNi Resources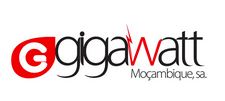 SAL and CALDEIRA

Related Events: