Lofty Heights Conference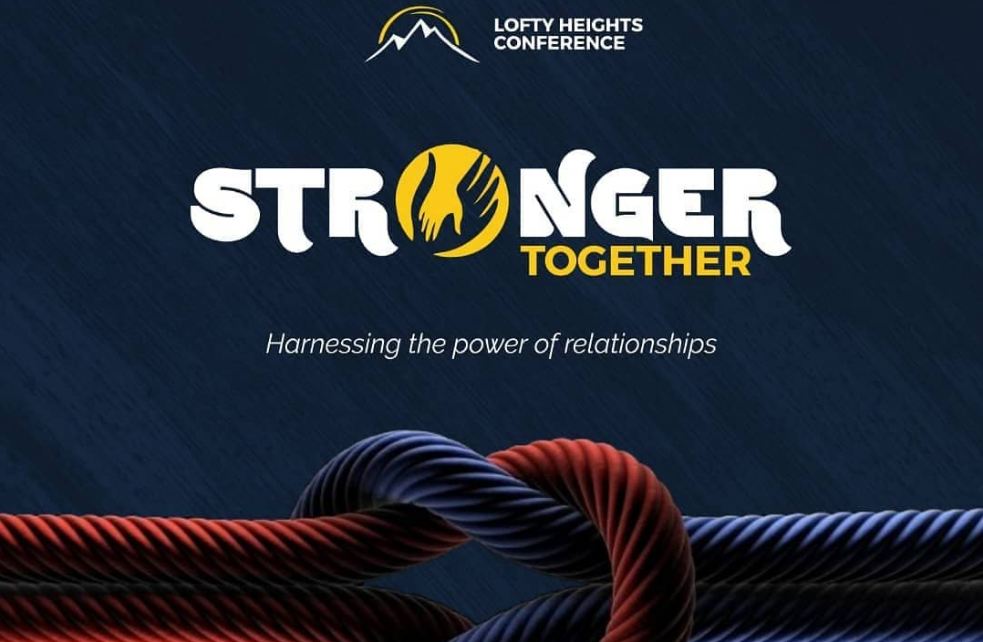 Theme: "Rethink".
Lofty Heights Conference 2018 will take place on Saturday, January 20th from 9:00 AM - 3:00 PM WAT at Pistis Hub Maryland Junction, Maryland Lagos Nigeria.
The annual event was created to empower participants and young professionals with inspirational and mind-provoking gathering with a focus on purposeful life that is built on excellence.
This event helps attendees to get clarity on goals and visions for the new year, hence, why it holds at the start of each year, it will also host many great personlities, and also exhibitors, vendors and sponsors that are all interested in showcasing their products and brands to over 2000 participants.
The event will provide the participants with an opportunity on how they can REthink, REdefine, REinvent and REposition themselves for greater exploits.
When & Location
Date:
20/01/2018 09:00 AM to 20/01/2018 03:00 PM
Contact
Address:
Pistis Hub Maryland Junction, Maryland
Telephone:
0812 794 8393, 0812 229 3999
Related Events: