eCommerce Africa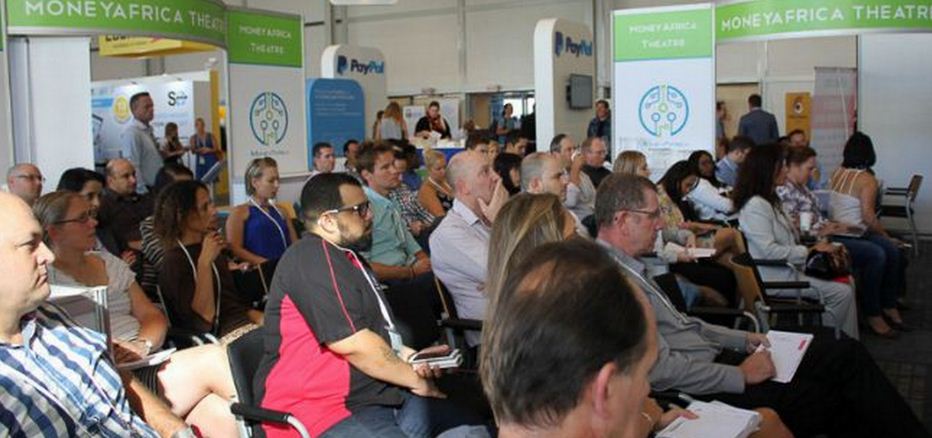 Theme: Conquering Scale
Kinetic is the organiser of eCommerce Africa 2019 which is scheduled to hold at Cape Town Convention Centre (CTICC), Cape Town, South Africa and it will take place from 19th - 20th March.
eCommerceAfrica has emerged as a leading platform for stakeholders in the retail & FinTech arena to discuss and investigate new trends, technology developments and challenges in the market hindering eCommerce growth, this summit will feature more than 500 speakers and over 1500 attendees.
The conference will feature presentations from all around Africa and international experts representing various financial institutions who will discuss best practices, and share knowledge and expertise about the current state and other things affecting the FinTech industry.
The event will feature also topics on the enabling role the private sector and government have to play to influence uptake and usage in emerging markets ensuring that opportunities prevalent in FinTech are not overshadowed by the risks and challenges of the market.
The exhibition will be on Customer Experience, Cloud Marketing, Cross Border, Retail & eCommerce IT Solutions, Service Marketing, E-commerce Platforms, Logistics & Warehousing, Multi-Channel Solutions, ePayments, Payment Technologies, Advertising and Marketing Technologies, Courier, Shipping & Delivery, Security, Customer Services, Logistics & Fulfilment.
When & Location
Location:
Cape Town, South Africa
Date:
19/03/2019 12:00 AM to 20/03/2019 12:00 AM
Contact
Event Organiser:
Kinetic

Address:
Cape Town International Convention Centre (CTICC)
Telephone:
+27 (0)21 180 4700
Related Events: