Dot Finance Africa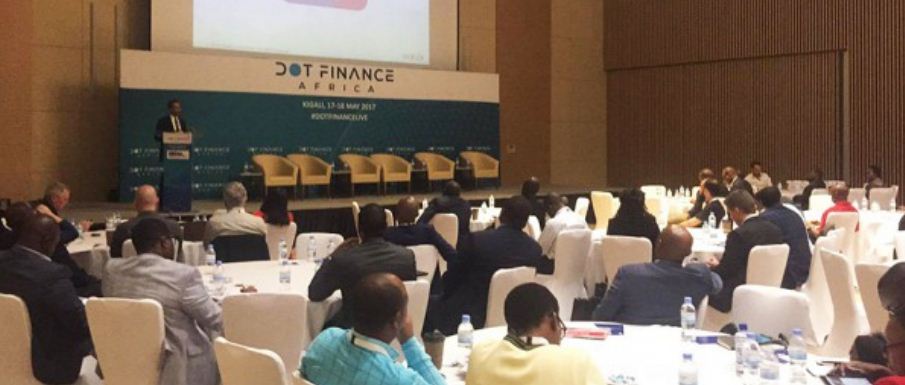 Media Generation Events Limited is the organiser of Dot Finance Africa is Africa's flagship event on digital banking, payments and FinTech which is scheduled to hold at Kigali Convention Centre from 21st - 22nd of February, 2018.
Dot Finance Africa is Africa's leading summit on digital banking, payments and FinTech, it provides a platform for many financial institutions, established technology vendors and disruptive startups to come together to build valuable partnerships and define the future of finance in Africa.
The event combines unrivaled conference content with a major exhibition and a well-crafted networking programme, it will also brings the latest technology innovations to the heart of African finance, serving as a catalyst for collaboration and co-petition between African banks and global FinTech innovators.
The event will feature many financial institutions, technology providers and Fintechs with the aim of bringing them together to define the future of banking in Africa.
When & Location
Date:
21/02/2018 12:00 AM to 22/02/2018 12:00 AM
Contact
Event Organiser:
Media Generation Events Limited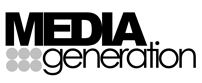 Address:
Kigali Convention Centre
Related Events: