Africa Investment Exchange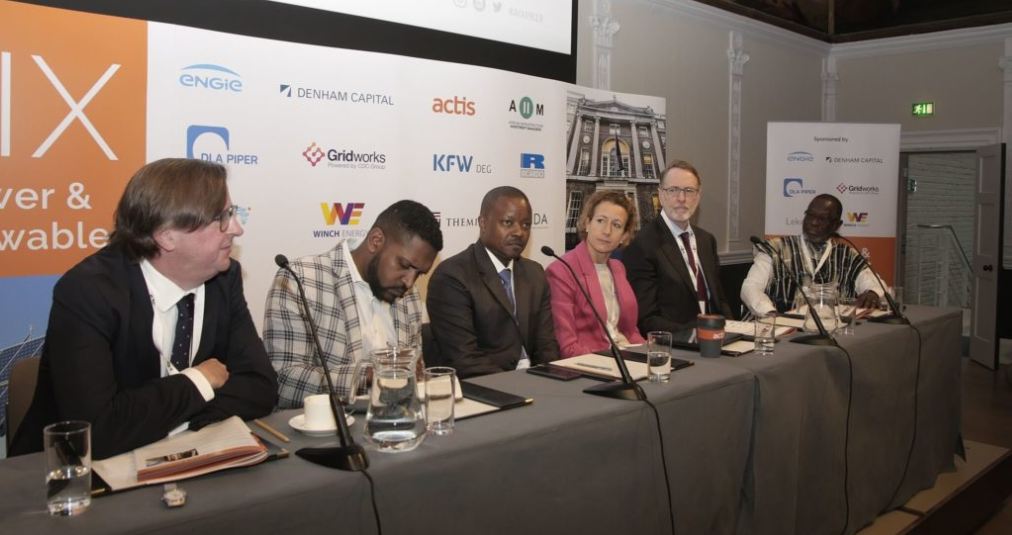 Africa Investment Exchange: Gas (AIX: Gas 2021) is proudly organized by CBI Meetings and is scheduled to hold in Q2 2021 at RSA House London, United Kingdom.
The one-day event is aimed at bringing together the African and the United Kingdom upstream and LNG sectors, power sector, professional services, downstream developers, and investors to discuss the issues of opportunities and investment as it affects all stakeholders across the gas sector.
Due to the impact of Covid-19, the 6th edition which is in the year 2020 was held as a digital meeting from 15th September to 8th December 2020. The agenda for the 7th AIX (2021) is yet to be disclosed.
When & Location
Location:
London, United Kingdom
Date:
29/03/2021 12:00 AM to 30/03/2021 12:00 AM
Contact
Event Organiser:
CbI Meetings

Telephone:
+44 1424 721667
Related Events: