Buildafro Kenya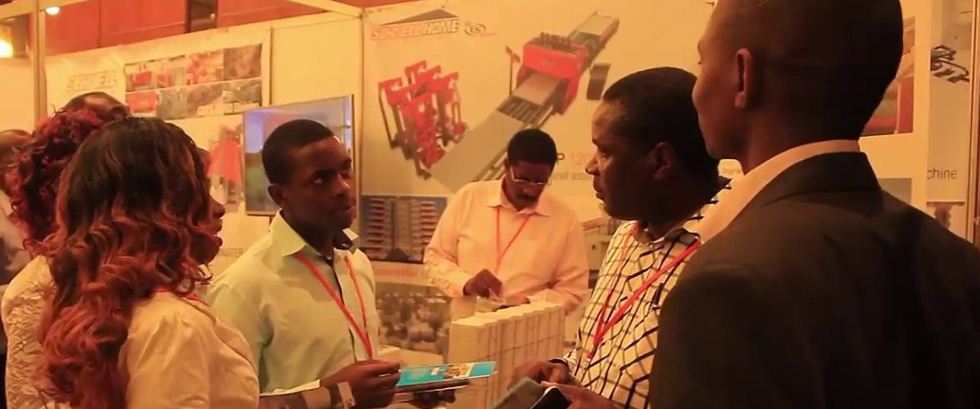 Buildafro Kenya 2019 is a 3day international trade show event on building and construction that is scheduled to be hold on 9th - 11th August 2019 at Kenyatta International Convention Centre, Nairobi, Kenya and it is organised by MXM Exhibitions.
The event will feature major exhibitors from African countries and across the globe that will be coming to showcase products relating to building and construction, flow and control products, road construction equipment, woodworking tools & accessories, materials handling & warehousing equipment among many others.
The fair is put in place to gather investors and participants from 15 different countries, visitors from Tanzania, Congo, Sudan, Uganda, Rwanda, Botswana and other East African countries and representatives from the following categories such as building & construction, woodworking, water treatment, interiors and lighting, power, hardware and tools and many more.
When & Location
Date:
09/08/2019 12:00 AM to 11/08/2019 12:00 AM
Contact
Event Organiser:
MXM Exhibitions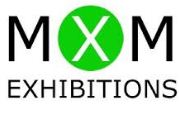 Address:
Kenyatta International Convention Centre (KICC)
Related Events: