African Construction and Totally Concrete Expo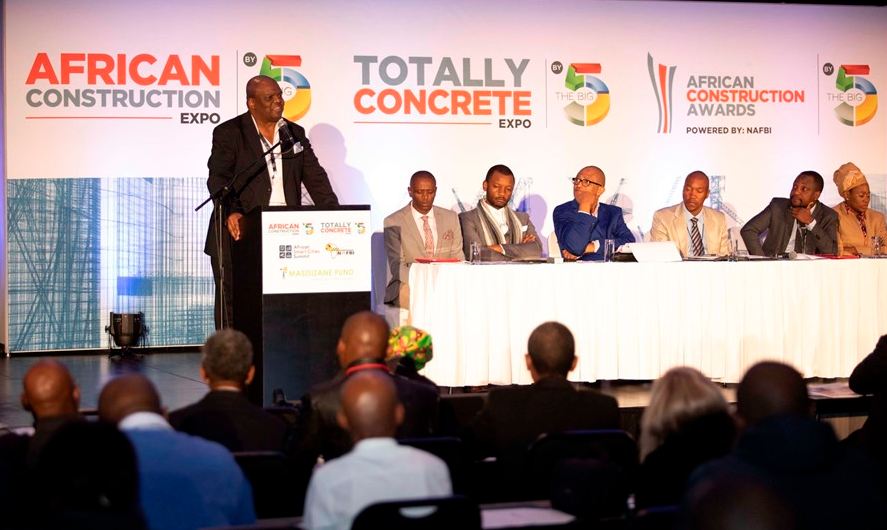 African Construction and Totally Concrete Expo is an annual conference for advancement of construction technology and products. It is scheduled to hold on 9th - 11th Jun 2020 at Gallagher Convention Centre, Johannesburg, South Africa and it is organized by dmg: ems South Africa.
The conference will feature current construction technologies and products, construction services, paints, varnishes, bricks supplier, concrete companies, all building material, builders, promoters, constructors with their products and services under the roof of African Construction Expo, it will also invite prominent speakers to share their experience.
The confernce will offer training for professional development and skill building with the aim of keeping businesses informed and connect them with relevant communities to create vibrant marketplaces and to accelerate their business across multiple platforms.
When & Location
Location:
Johannesburg, South Africa
Date:
09/06/2020 12:00 AM to 11/06/2020 12:00 AM
Contact
Event Organiser:
dmg: ems South Africa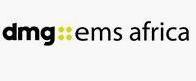 Address:
Gallagher Convention Centre, Johannesburg, South Africa
Telephone:
+27 21 700 5500
Related Events: