Africa Property Investment Summit - API Summit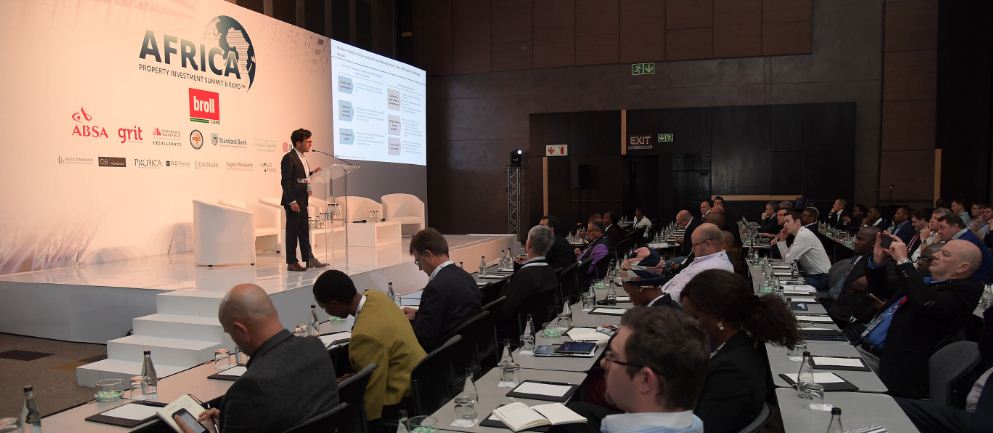 The 10th Africa property investment summit is scheduled to hold from 2nd - 3rd of October 2019 at Sandton Convention Centre, Johannesburg, South Africa and API Events is the organiser of the African event.
The API Summit is being put in place with the goal and sole purpose of enriching the working experience of the delegates through relevant information on property and investment.
And the two day conference will holds lots of discussions on topical issues facing the region as it concerns real estate and investment, and will bring together the best voices possible on each subject.
It will also create a networking platform for participants and all that will be present in the event and will host 600 delegates, more than 250 companies, 36 countries, over 50 exhibitors, 25000 databases, 50 media personnel, more than 100 industry leading speakers etc.
When & Location
Location:
Johannesburg, South Africa
Date:
02/10/2019 12:00 AM to 03/10/2019 12:00 AM
Contact
Event Organiser:
API Events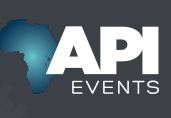 Address:
Sandton Convention Centre, Johannesburg, South Africa
Telephone:
+27 (11) 250 2260
Event Sponsors:
Broll
ABSA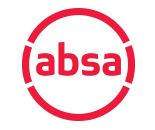 ECIC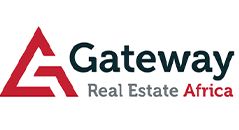 Related Events: