AFMASS Conference & Expo Kenya

2018 AFMASS Conference & Expo is organised by FoodWorld Media and will take place in Visa Oshwal Centre, Westlands, Nairobi, Kenya on the 25th - 27th of April 2018.
It was designed to provide the exhibitors with an avenue to market their products, trade, network and learn the latest technological innovation as it relates to processing, packaging and food safety technologies and practices.
Participants to this events includes managers, researchers, students, entrepreneurs, investors, professionals, consultants, and stakeholders in the food and beverage, milling, baking, foodservice, grains, animal feed industries and more in the sub-Saharan Africa.
It will feature 2 streams of conferences, the first one is African Food Manufacturing and Safety Conference which will be focused on food processing and packaging, food distribution, dairy products, vegetables while the second one is African Grain, Milling, Baking and Feed Conference will be on post-harvest management and related topics.
It will feature also more than 400 exhibitors in the food and agricultural sector, and about 2000 attendees.
When & Location
Date:
25/04/2018 12:00 AM to 27/04/2018 12:00 AM
Contact
Event Organiser:
FoodWorld Media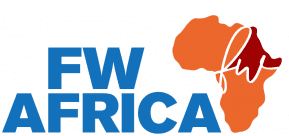 Address:
Visa Oshwal Centre, Westlands
Telephone:
+254 20 8155022, +254 725 343932
Event Sponsors:
Nestle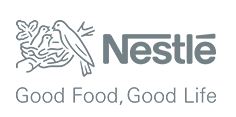 Related Events: